I finally re-opened my Etsy shop :) After far too long a hiatus I am back in business. Not much in the shop at the moment. Still getting pictures made of products and descriptions written up.
Here are a few items I have available.
Caterpillar Bracelet
Blue heart Necklace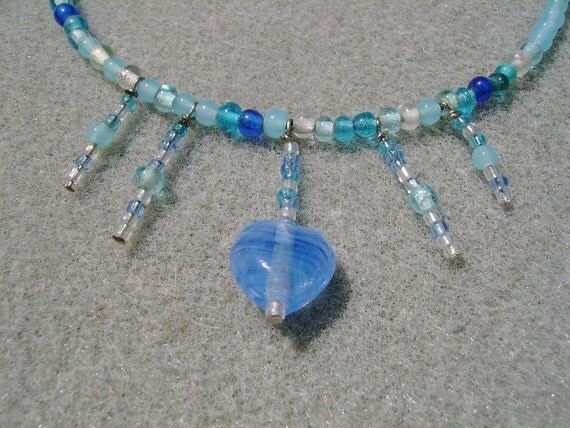 Winter White Leaves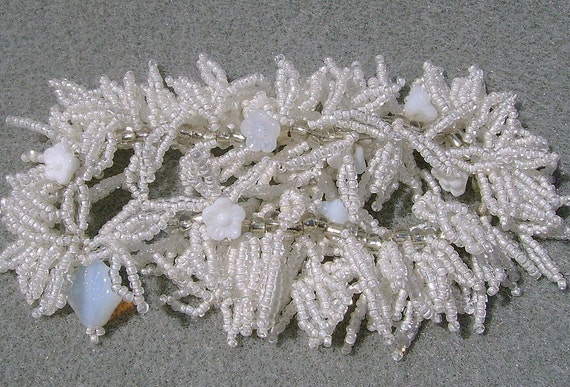 Green Cubes of Envy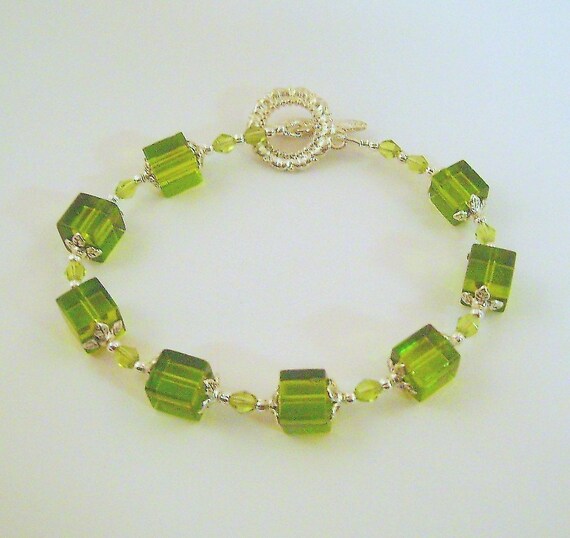 Adding more soon and I love requests! If you would like something made custom just drop me a message here or at my shop.
Tethyis Dreams